Disclaimer 1: I am not asking for any personal donations through this blog.
Disclaimer 2:
This page is a work in progress. If you have a suggestion you believe should be featured on this page, please
contact me
and send a link!
Mine is only one story among the millions who have had or are still living with cancer.
Everyone has their own passions and causes to support, and that's fantastic! For anyone who clicked on this page (hi!), if you feel inspired in anyway to contribute to others living with cancer, then here are some excellent charities and non-profits to start with!
Clicking on each image will take you directly to the organization's donation page.
Lymphoma related:
Cancer in General: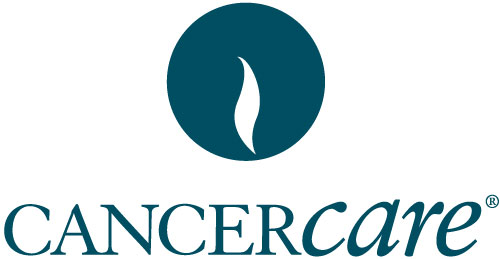 For Animals:
Database for other organizations: